for luxury condo vacations on St Thomas
About St.Thomas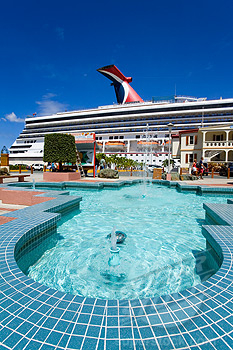 St. Thomas has been a shopping Mecca since the late 1600s and, for a period in the early 1700s, the island was a pirate refuge for notorious buccaneers and, by 1800, Charlotte Amalie was one of the busiest ports and trading centers in the Caribbean. Today, Charlotte Amalie, St. Thomas is a choice port of call among the cruise lines and a popular Virgin Island vacation destination. It is the United State's Caribbean's major cruise port and king of all duty-free shopping destinations. Bargain hunters are spurred on by the sheer variety of merchandise. In addition to the colorful street vendors and the dockside Havensight Mall in renovated old West Indian Company buildings, there are charming shops in the lanes between the waterfront and Main Street and various local cuisine.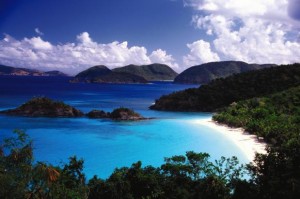 Enjoy some of the most beautiful beaches in the Caribbean. These prestine sandy beaches show off their natural beauty and Caribbean scenic views. It's simply perfect for all vacation getaways.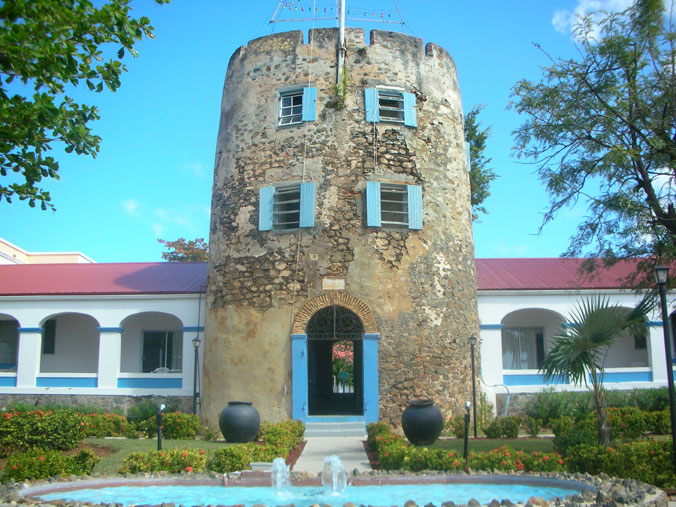 The island is steeped in history. The remaining Blackbeard's Tower stands as a historical monument of Blackbeards's refuge in the 1700's. Since then merchants from many nations have tendered their wares on the streets of the harbor-side capital, Charlotte Amalie. Dozens of luxury resorts, hotels and fine restaurants, some with Danish influence encircle the island. Steep hillsides thick with flowers, bright red rooftops and the look of a jewel in the night makes Charlotte Amalie a favorite of travel photographers.